SP Consulting Group is an independently owned Organizational Development Consulting company, Professional Coaching & Mental Wellness company that caters to individuals and businesses bring their vision of high reliability, optimal health & wellbeing to life.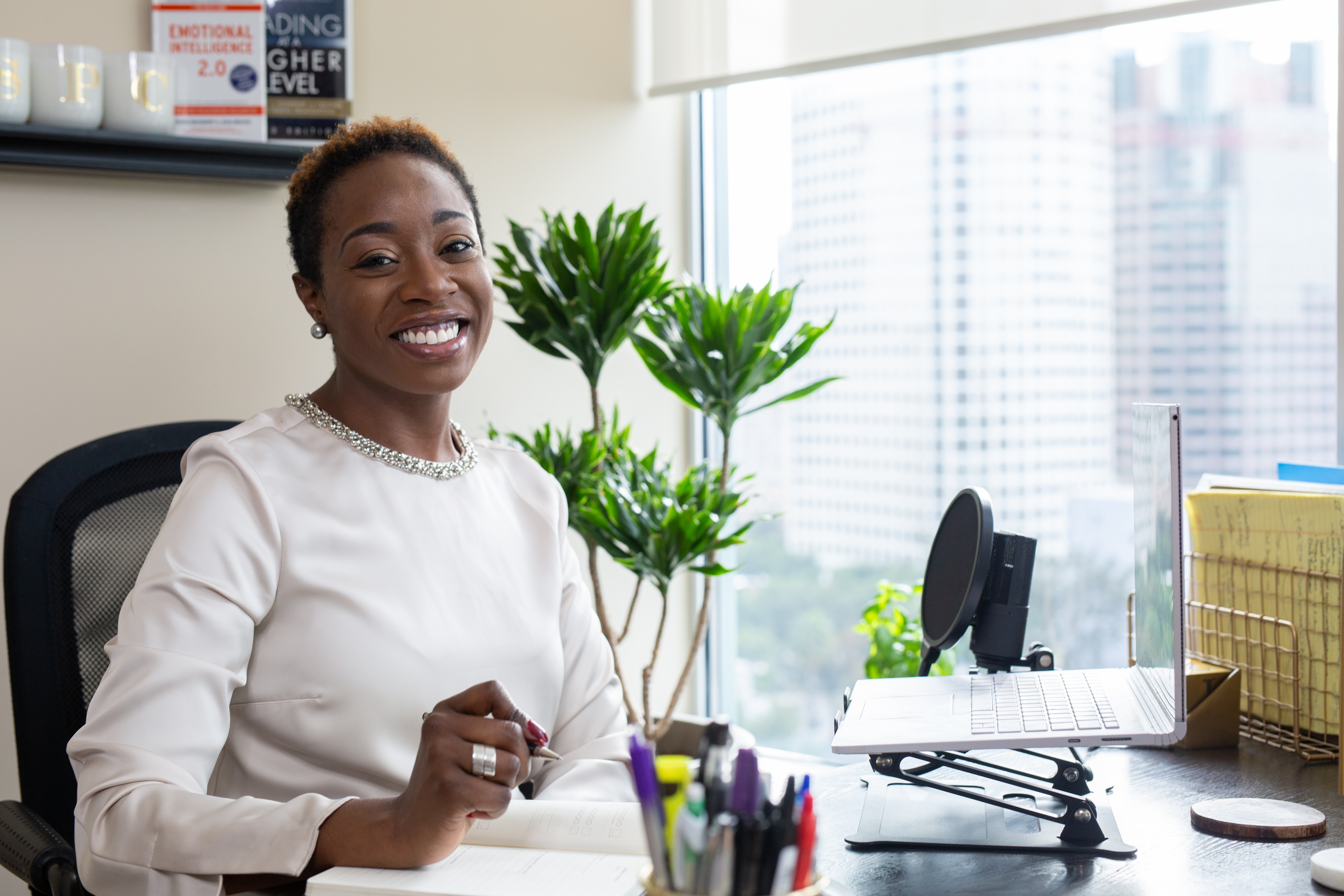 I'm Dr. Shané Petite and I'm so glad you're here.
Dr. Shané Petite is an Organizational Development Psychologist, Licensed Clinical Social Worker, Internationally Certified Alcohol and Drug Counselor, Certified Coach, Facilitator, and Trainer. She is also a contributing author specializing in Organizational Health, Employee Engagement, Leadership and Professional Development, Emotional Intelligence (EQ), Burnout, Resilience, Career and Life Coaching, and Mental Health Psychotherapy.
"My experience working with Dr. Shané to address burnout and workplace stress has been amazing. Dr. Shané
provided me with the tools, guidance, and feedback I needed while normalizing my experience. She met me exactly where I was and made me feel comfortable as a client. I would definitely recommend her services to not only seasoned professionals, but also those entering the workforce. The reality is for many of us in helping professions burnout is inevitable, we can either choose to overcome it or let it overcome us, with the assistance of Dr. Shané I am fully confident I am capable of addressing the negative effects of workplace burnout."
- Candice Kent